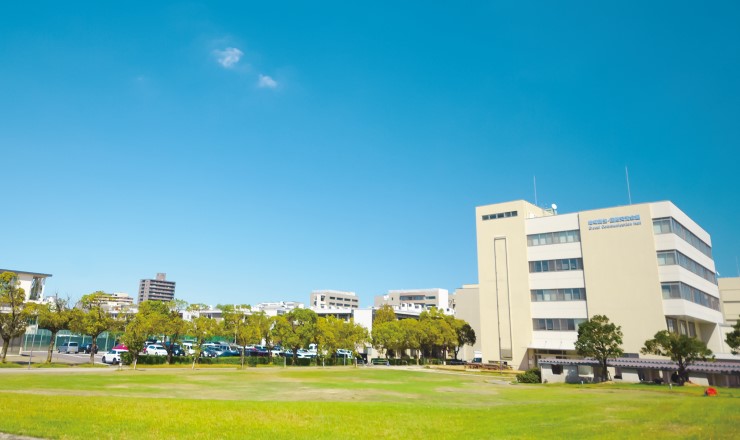 Educational Activities
Tokushima University and Technion-Israel Institute of Technology (Technion) promote cooperation in the fields of education between the Universities based on the principle of equality and mutual benefit.
・Exchanging undergraduate and/or graduate students
・Conducting other exchange programs and activities to which the universities agree
Both universities have been moving forward with implementing collaborative education projects.
【Aims】
・Increase educational opportunities
・Enrich the educational environment
・Promote international and intercultural understanding
Since 2020, Tokushima University has been organizing Special Lectures inviting distinguished speakers from Technion.
Past Events:
Date

Speaker

Title

Nov. 10, 2020




(Online)

The Robert J. Shillman Distinguished Professor 

Mordechai Segev (Moti)
Next Generation "Light" Research :
Topological Photonics

Oct. 7, 2021




(Online)

Distinguished Research Professor

Aaron Ciechanover
The Revolution of Personalized Medicine
We will post the information of educational activities such as student exchange with Technion in due course.
Last Updated on 2021-12-24